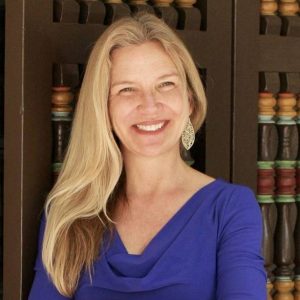 Congratulations! You have already taken the first step toward change.
Making the decision to create change in your life is a bold move.
I am here to collaborate with you on the creation of an action plan that aligns your values with your preferred ways of being. Sometimes, it takes an experimental approach to find and create the customized approach that fits with your unique way of living your life. We can work together in a solution-focused manner to better understand and resolve the challenges that have surfaced. We can clarify your goals and identify what might be getting in the way of movement in the direction you want to go.
The theoretical approaches that most inform my practice as a therapist are post-modern and include Narrative, Collaborative, and Solution Focused therapy. My background in the healthcare field as a nurse blends with my work as a therapist to bring a holistic approach to my work with clients. Many years of my professional life have been spent in the presence of young people who are living with the effects of traumatic childhood experiences. I have learned from them that we are not defined by the pain we have endured. Distress in emotional well-being often manifests physically, whether as sleep disturbance, appetite changes, substance misuse or a variety of other health concerns. You can reclaim your life from the tyranny of stress.
Areas of focus in my work include:
Highly Sensitive Persons (Take the self test at www.hsperson.com)
Asperger Syndrome
Couples with and without an Asperger or Highly Sensitive partner
Children
Adolescents
Families
Depression
Anxiety
Mindfulness practices
Biofeedback
Brainwave Entrainment
Together, we can build a system of support that will nurture your mind, body, and spirit toward a more optimal state of being.
(Photos of me by Leah Peterson. All other website images used under Creative Commons.)